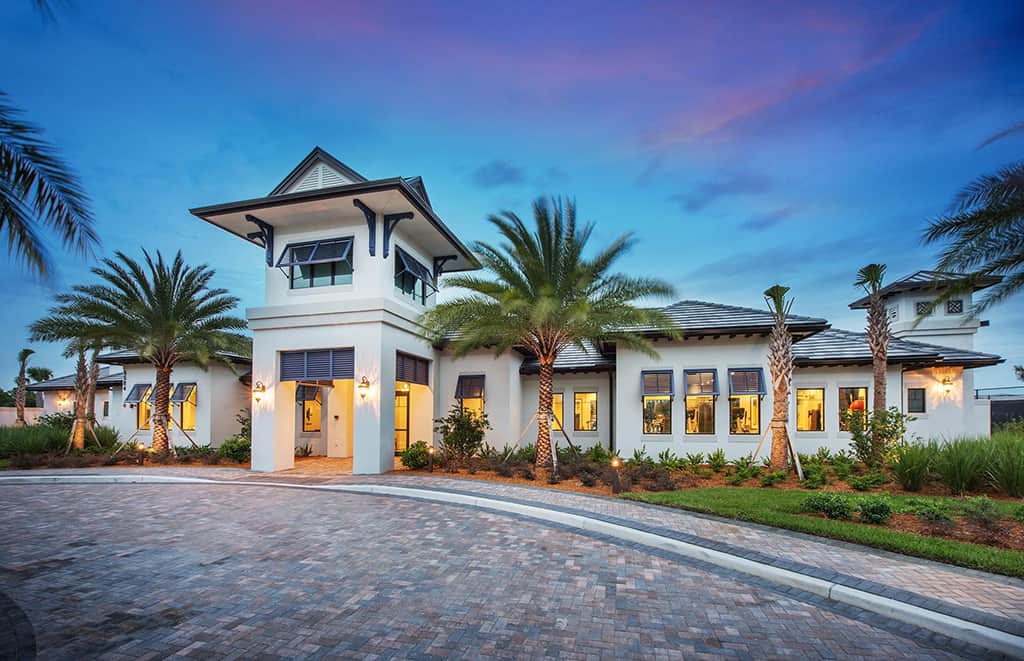 There are so many reasons to visit Sarasota Florida. The near-perfect Sarasota weather is at the top of many people's list. Sarasota's average year round temperature is usually around 74 degrees F. Visitors have plenty of sunshine and warm weather throughout the year. Although summers can be quite hot, cool breezes from the Gulf of Mexico are a refreshing relief from the summer heat.
So many people come to Sarasota to enjoy the water. With 35 miles of pristine beaches, the Intercoastal waterway and many miles of boatable canals, Sarasota has waterfront options for everyone. Siesta Key Florida Beach was just named the 2nd best beach in the United States for 2009 by Dr Beach. Boating enthusiast enjoy everything from fishing to leisure rides in the Gulf and Bay. If you love the water, Sarasota has it all waiting for you.
Sarasota is perfectly located 60 miles south of Tampa. Direct flights from major cities around the world arrive at Tampa International Airport. Sarasota International Airport has direct flights from select major cities as well. Disney World is only about 2 hours from Sarasota and often visited by adults and children. Major sporting events, entertainment venues and Busch Gardens are all within and hour.
Residents and visitors of Sarasota enjoy championship golf, sailing, boating, tennis, swimming, nature trails, canoeing and kayaking as well as beachcombing, shell collecting. Outdoor activities are endless in this coastal city. Downtown Sarasota's Farmers Market is a popular attraction each Sunday http://buyfloridarealestatenow.com.