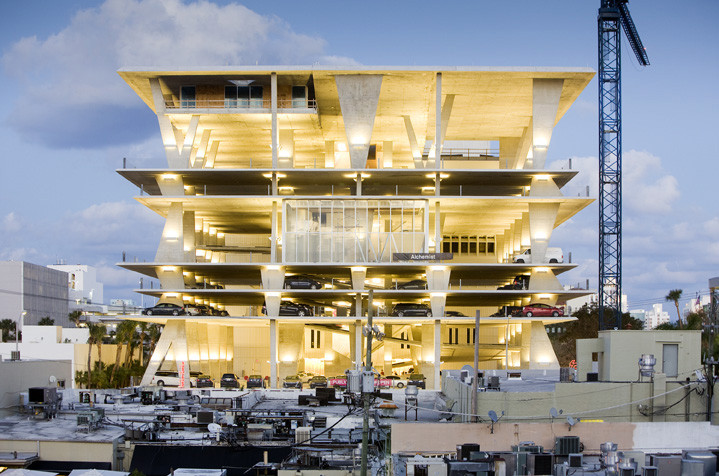 Many commercial tenants search for new office space with pre-determined concepts. Here are 10 reasons to break that mold by enlisting the services of a professional residential architects in Miami:
Workplace configurations and build-out options need to be considered for any new headquarters. Architects know the limitations and opportunities for any office space you are considering. By making the most out of your office, and thus reducing square footage needs, they can save you money over the entire life of your lease.
For example, legal firms require more perimeter offices (with a window!) to satisfy their partners and senior colleagues. If your company holds frequent meetings, then you may wish to arrange for more conference or huddle rooms.
If you are a rapidly growing company, you may need additional support areas such as kitchen facilities, mail rooms, etc. If your firm is struggling, you may need structural alternatives to reduce your office space in a timely manner.
The size, adjacencies and locations of workstations, offices, huddle rooms and conference rooms can affect workflow as well as employee work habits and output.
An office building may have structural limitations based on a number of factors. Architects can evaluate these elements, even when your prospective landlord may hesitate or be uninformed about these matters.
Architects are conversant with terms used to measure square footage including building loss factors, rentable square feet, carpetable square feet, etc., terms likely to come up during negotiations and in the boilerplate of your lease.
The lack of scalability, a key watchword for many industries, can limit your ability to add new technologies as they become available. Architects consider these factors in all their permutations, an especially intricate task when we do not know what the next new technology will be.
Architects know how to interface with general contractors and related specialists to ensure your office space achieves its full potential. They can also work with structural design and HVAC engineers, furniture vendors and other essential suppliers.
Some issues cut across architecture and deal terms that are negotiated by a broker and may also have legal ramifications. Experienced architects know how to work as a team with your other advisers to help obtain the best space possible.